Influenced by the effects of the global pandemic while bringing small people together, celebrating life. 
Bringing children's emotions and feelings out into the open and encouraging them to be human, while bringing joy and playfulness to their daily life's.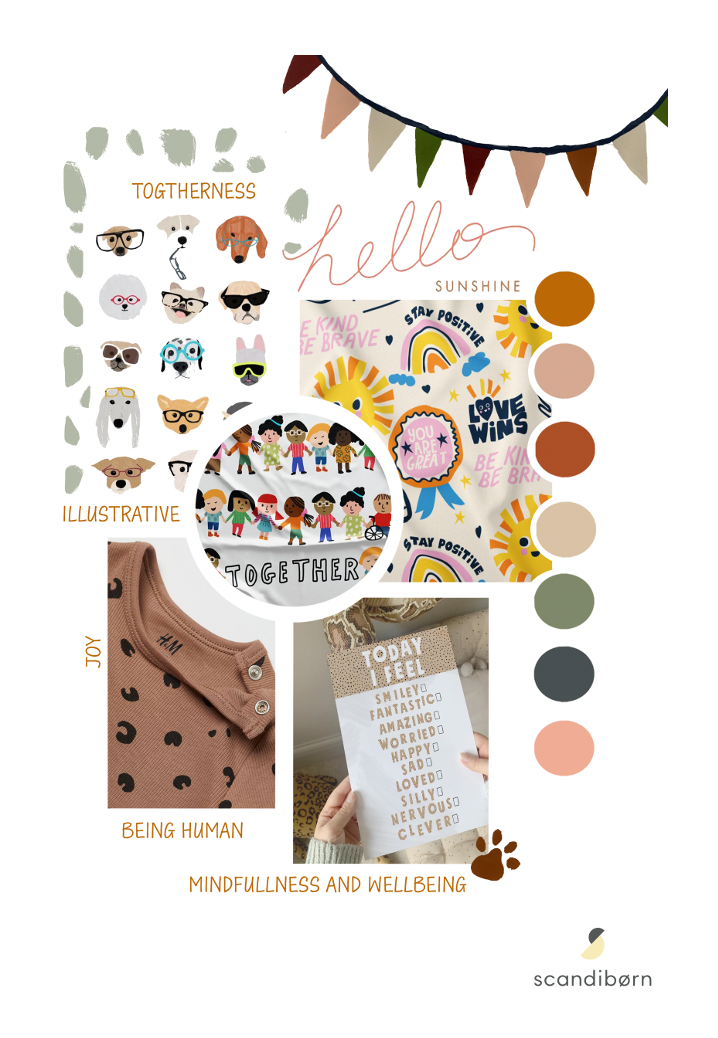 Mood board
Influenced by the Global pandemic and being united.
Colour board
Soft warm neutral tones suitable for the Gender neutral market.
Print Inspiration Board
Print patterns which have influenced my studies.
Market Board

The Desired Market my designs are aimed at. 
Making them suitable for Scandiborn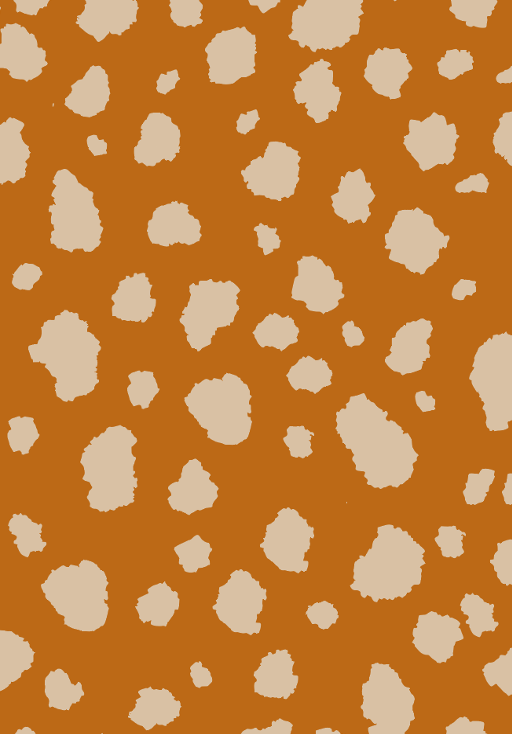 The collection as a whole works beautifully balanced with a main multi-directional all over repeat print, alongside two co-ordinating designs and 2 plains.