Working On Putting My Work through The Design Process.
After winning the competition with M&S for designing S/S 22 Picnic ware, I resulted in working alongside the design team for 2 days to work too their requirements to make the changes to my designs, making them suitable for their S/S 22 products. 
From this my designs which are worked across a collection for picnic ware 
are now Stocked Nation-wide.
Professionally Photographed and Styled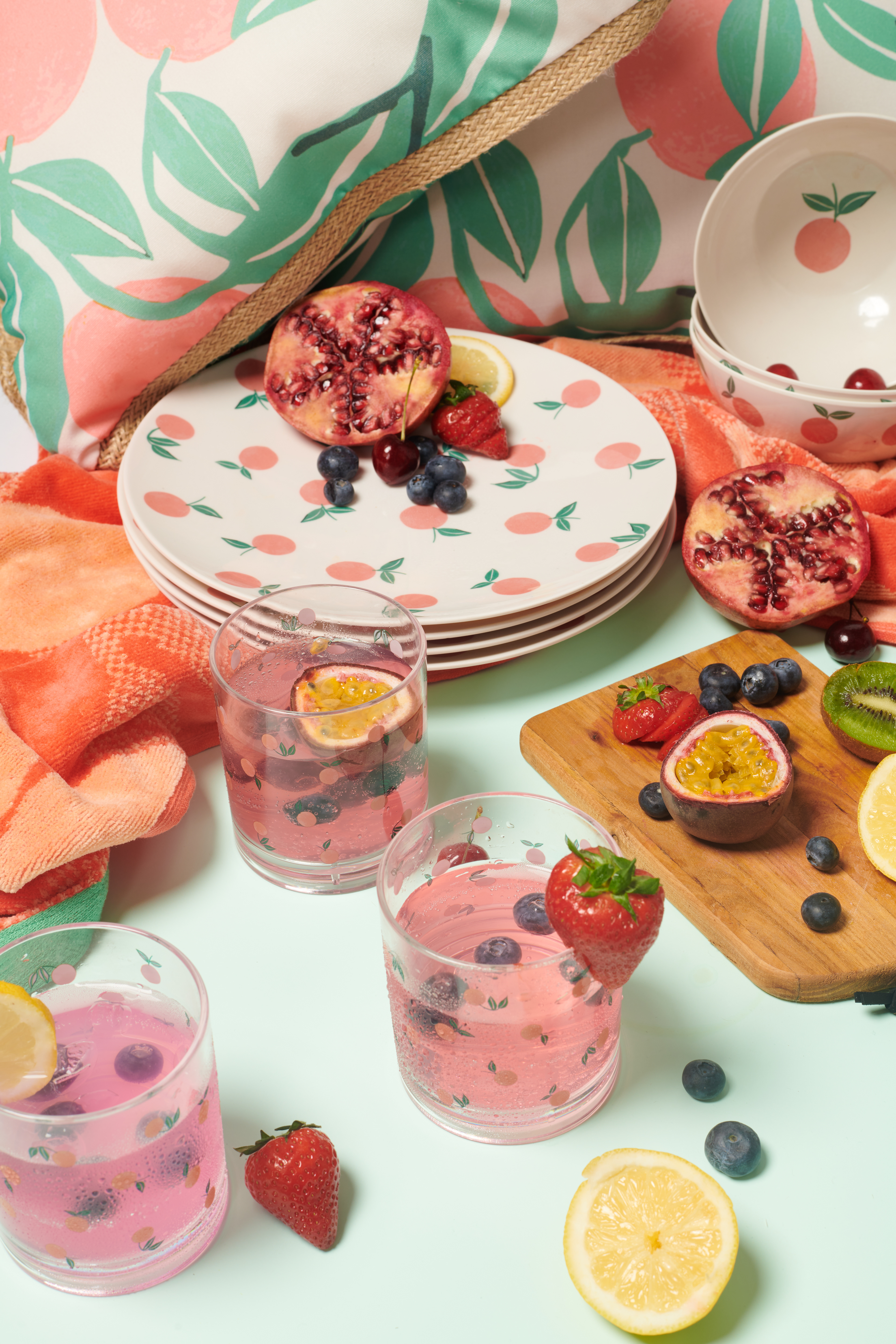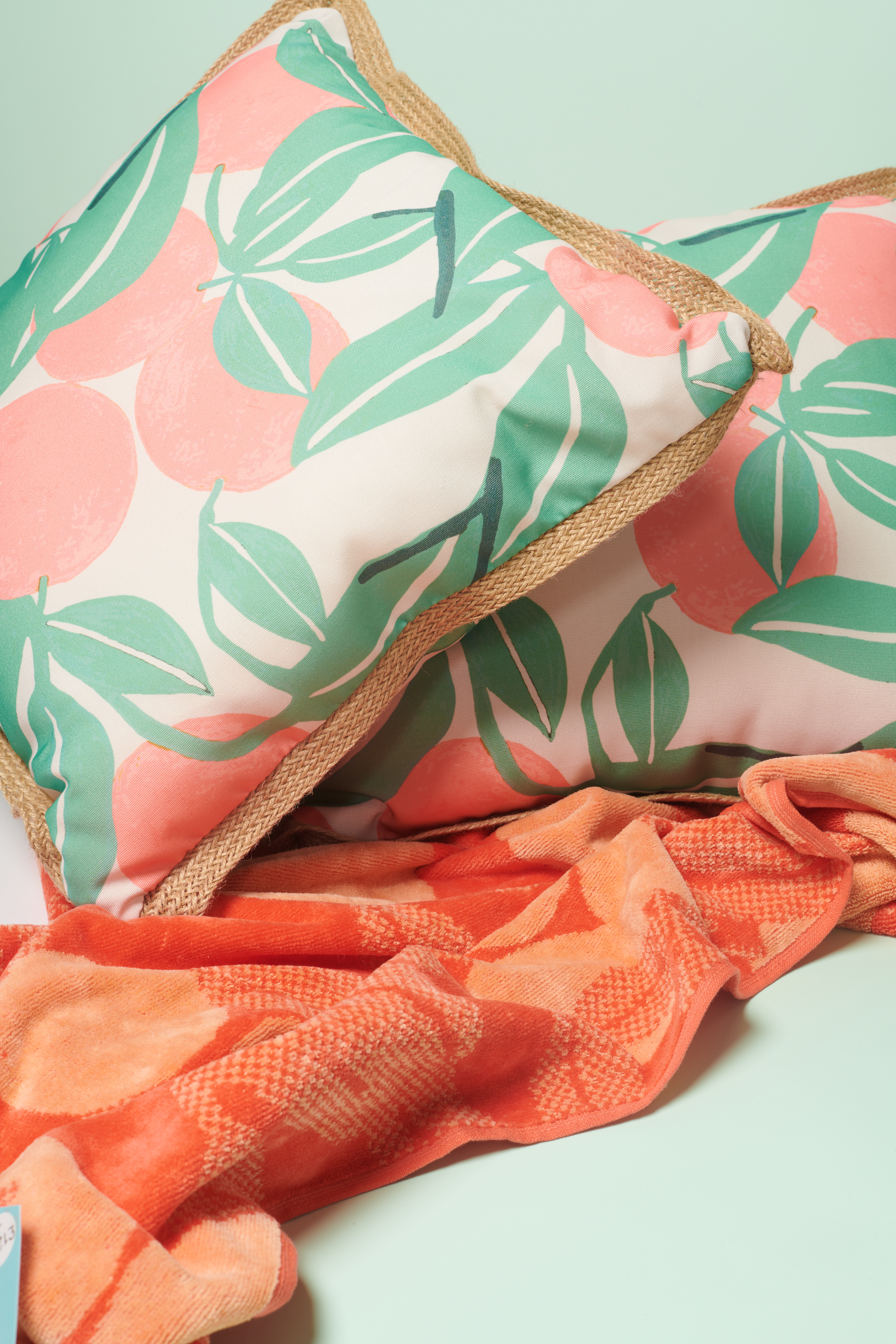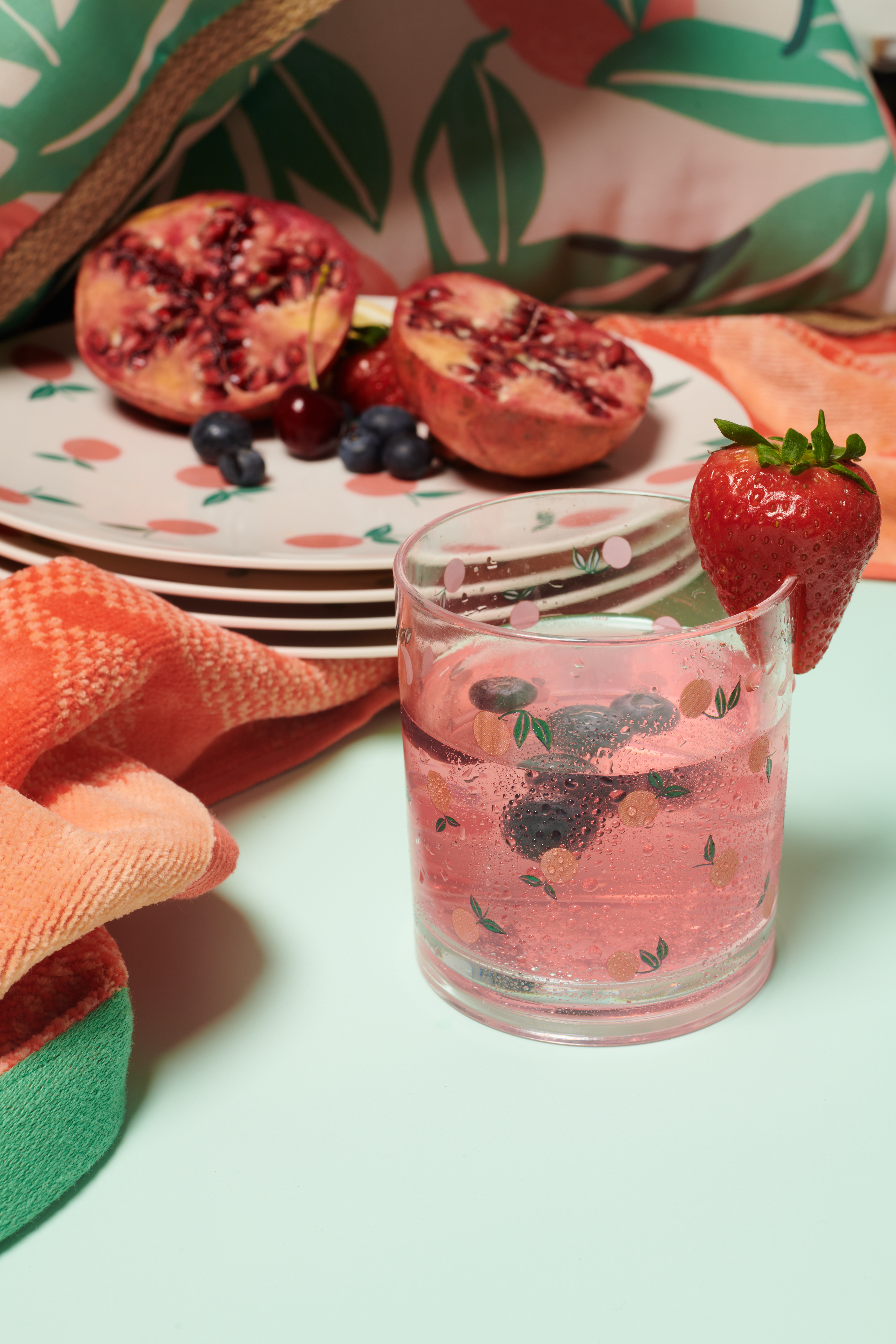 Seeing My Designs In Store